We wish you a happy New Year
BY Novus Conceptus IN General, Press | News On December 31, 2017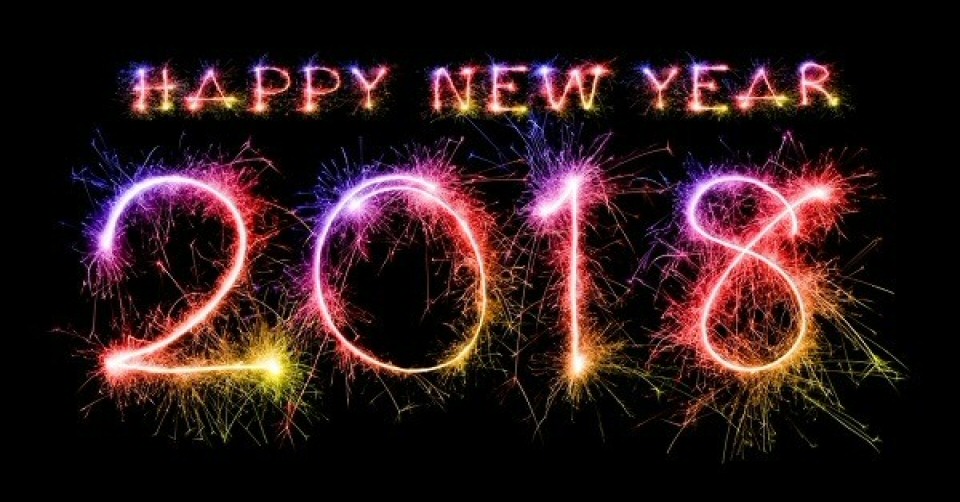 Novus Conceptus wish you a happy new year and all the best
---
5 years ago / Comments Off on We wish you a happy New Year
Novus Conceptus
All-in-One Hotel Management System
Take control from your front desk
Calender View
Layout View
Drag and Create a Reservation
1. Drag
2. Fill out Guest Details
3. Save and Done!

← Overbooking
Customer is waiting for Room →
Add Customers to waiting list or handle overbookings!!!
HouseKeeping Report
SMS Gateway integrated
Send sms direclty
to your Customers
Front Desk Operations
• Check-in / Out
• Multi Check-in / Out
• Tranfer Reservation
• Split Reservation / Undo Split
• Block Room
• Group Reservations
• Drag'n drop to create Reservation
• Drag to resize Reservation
• Create an occupancy HTML page
• Availability Tool. Find free Rooms & Book
Profile Management
• Guest & Company Profile (find, create, modify, blacklist)
• Travel Agent Profile (Booking.com, expedia etc.)
• Guarantee Profile (Create as many guarantee types you need, assign a color
and let the booking sheet provides you with instant information on your room
availability and the guarantee status
• Payment Types (like MasterCard, VISA, Bank Transfer etc.)
In House Operations
• Housekeeping Manager (Create tasks according your custom clean types)
For example you can add every 2
days change towels, every 3 linen etc.
and a daily Report will automatically
created with to do Clean list)
Quotations, Confirmations, Invoices
1.Create your custom Invoice, Quotation etc. Templates
2. Use them as default and print it with your own Logo
3. Send any template directly to Guest's E-mail
Rate Management & Room Extras
Daily Room Rates, Seasonal Rates or Weekday and Weekend rates?
Need to set a custom Price on one Reservation only?
Rates was never so easy to setup
Extra Charges like TV, A/C, Breakfast, Towels, Sheets etc?
Maximize your booking with adding promotion Packages